The Why?
Content and experiential events builds brand awareness and strengthens relationships. Stronger relationships increase revenue and brand loyalty.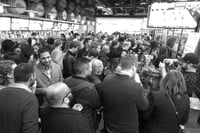 For us, this is not just an experience, this is a chance to build a connection, generate business and show off all the great things that makes your space unique!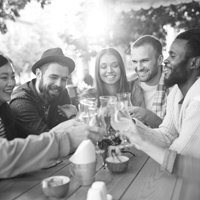 Awesome, let's get going!
Click here to fill out all information we need to get started!
We will follow up within 24 hours!

Be Social. Be Seen.

Social Scene Team